"Insight" the key to success
We belive that "Architectural Insights" are crucial moments when framing your real estate venture.
We can offer you a new look without any bias or relationship addictions.
This way we are able to create relevant, innovative and flawless options to increase your results.
We offer what we do best
We can create, quickly and confidentially, the architectural concept of the aesthetics to your building or even the master plan of its wide urban area.
Through a powerful and customized platform, focused in your urban reality, we can
develop the implementation design of your buildings, illustrative perspectives,
spreadsheet areas and applications with comments, according with the option that you buy.
With experience of over 30 years of success, over 8 million
m2 designed, specialized in sustainability and quality
ISO 9001 certified by Bureau Veritas Quality International, BVQI.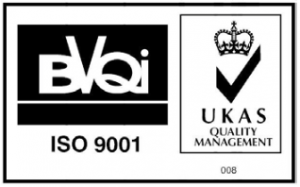 See more about our Portfolio
Nossos Produtos